http://www.blanaid.com/2009/09/the-most-beautiful-w... →
"One death is a tragedy, a million deaths is a statistic"
– Stalin
"A picture is a poem without words."
– _Horace
"Neither a borrower nor a lender be; For loan oft loses both itself and friend,..."
– Hamlet (Act I, Scene III)
Watch
my very first stop motion animation movie yay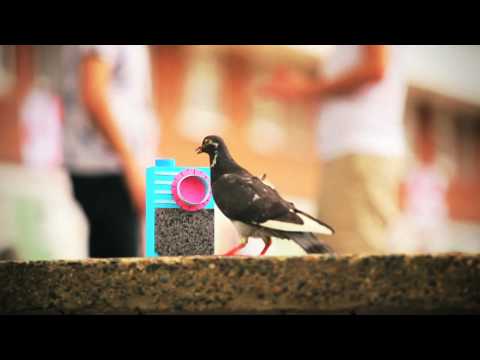 hipster tires →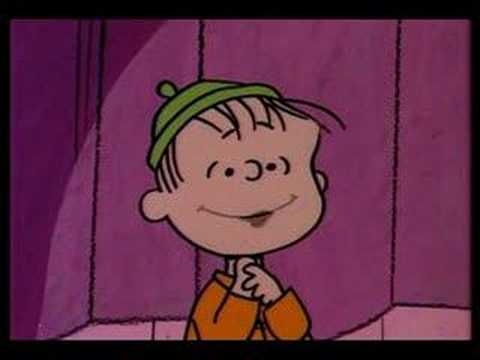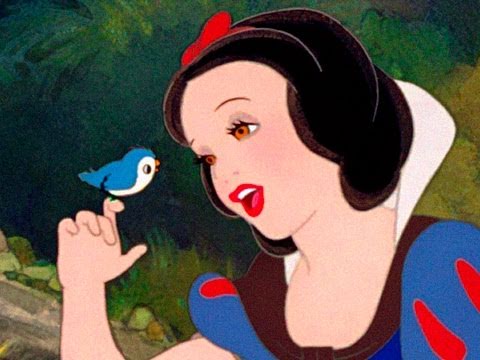 In light of the holiday
THE TELL-TALE HEART by Edgar Allan Poe  1843 TRUE! —nervous —very, very dreadfully nervous I had been and am; but why will you say that I am mad? The disease had sharpened my senses —not destroyed —not dulled them. Above all was the sense of hearing acute. I heard all things in the heaven and in the earth. I heard many things in hell. How, then, am I mad? Hearken! and...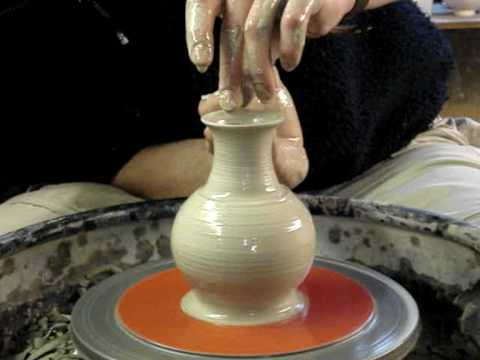 cooking=art you can taste
I like to think cooking is an art form and I've been dabbling in the kitchen a bit on my time off and heres some things i've whipped up that tasted pretty good and were pretty to picture too :o). Breakfast: Medium boiled egg (nice n gewy) with toast and tomatoes from dads garden with parm and E.V.O.O and some toast.  Lunch: baby bell peppers with feta cheese and humus on top of...
a little christmas craigslist cheer →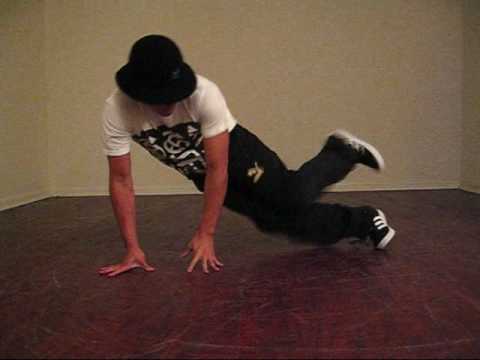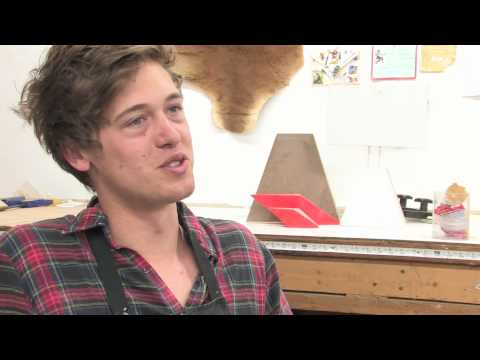 the hunt is on
In a world of mass economic downfall where jobs are scarce and money is a rarity stands a girl on a mission.  This mission is so taunting few can achieve tho many attempt.  This journey: find a job.  The agent to fulfill the mission: ellie (aka me :0).  Like my cliche movie teaser?  Here's an image I created a while back but it really shows how I feel when it comes to the working world. ...
hello world i'm ellie
i like art and that fact that anyone can create it. i will show you things i've created as well as stuff that inspires me so maybe you can be inspired too. this is one of my favorite sculptural pieces i did in college.  i had to make some sort of collar out of recycled material.  i used magazines and only magazines: